In contribution to the Japan relief effort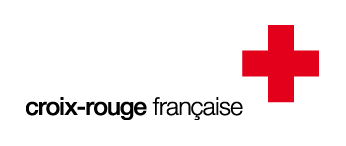 As you know, Japan was recently devastated by an unprecedented catastrophe. Thousands of lives will be forever changed by this catastrophe and the reconstruction will be a long and difficult one for the people of Japan.
With the guidance of Professor Hiroyuki Sugaya of the Funabashi Orthopedic Hospital, faculty member of this conference, we will be donating all the proceeds of the Annecy live surgery international shoulder advanced course 2011 polo shirt sales to the Red Cross « Japan 2011 Relief Operation ».
So why not merge practicality with pleasure, and purchase a conference polo shirt available at the Red Cross stand in the reception hall.